There Are [X] Amount of Steps to Set-up Your Account
It May Seem a Little Overwhelming, But Just Follow the Steps and It'll Be Quick!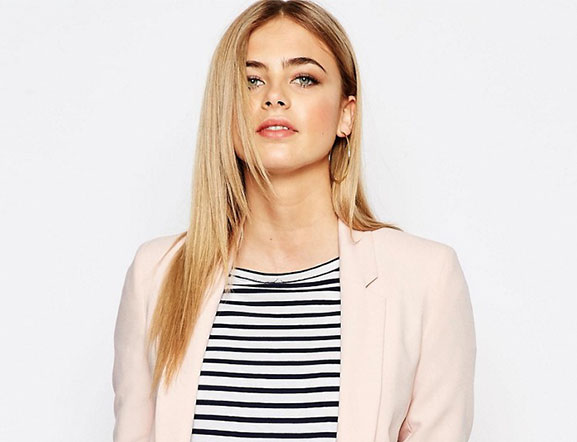 Choose Your Country & Language
Step 1: Estimated 30 seconds
Click here to get started. Select your country and language and, Voila! You're on to the next step.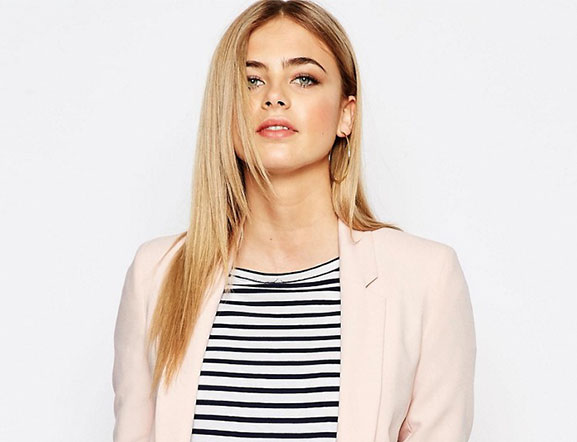 Step 2: Estimated 90 seconds
Enter the basic information needed to set up your account. It's pretty straight forward and thankfully, you'll only have to do it once!
NOTE: On the co-applicant option, it simply means you can add a partner or co-applicant if you'd like to have someone else have access to the account. It's completely up to you what you choose here.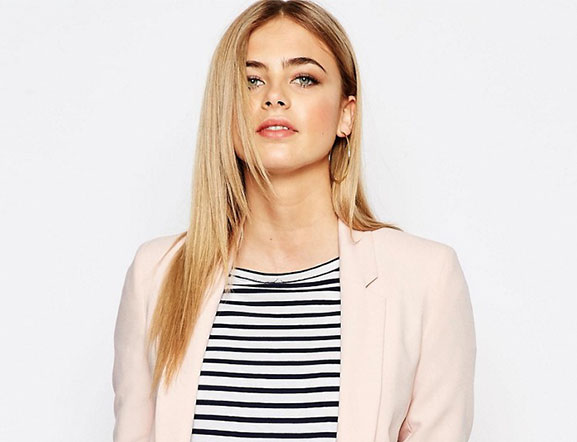 Step 3: Estimated 30 seconds
You can choose to become a Wellness Advocate (the chance to earn money, fast start bonuses and build a business) OR you can simply choose the Wholesale Customer option. It's important to note, both memberships cost the same but have different benefits. If you need a quick review, here's a chart comparing the two options [INSERT LINK TO COMPARISON CHART].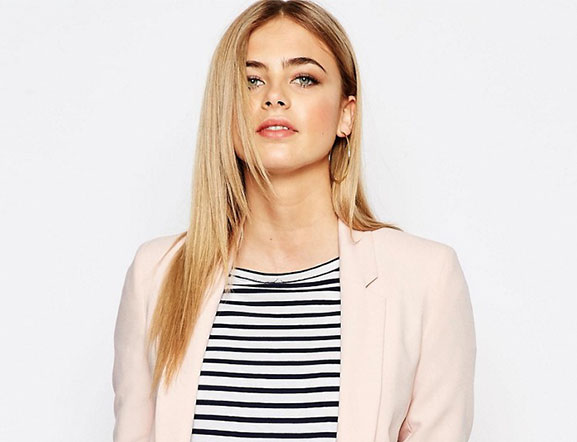 Do you see my happy little face?
Step 4: Estimated 15 seconds
Make sure you see my little face smiling back at you so I know you signed up and can help you along your doTERRA journey!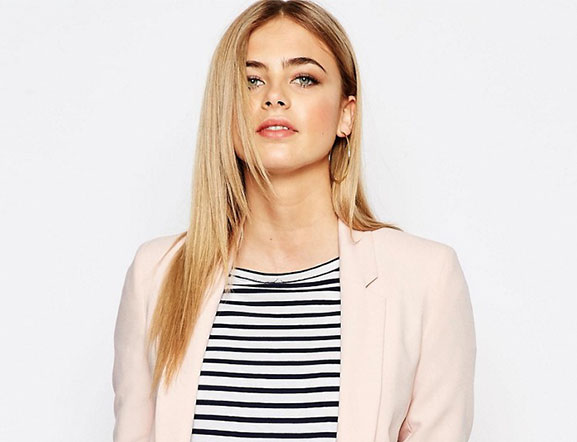 Step 5: Estimated 2-3 minutes
Choose your enrollment Kit OR select the $35 Wholesale Customer Introductory Packet (this fee is waived with a kit) and type in the names of the products you want to add to your cart. I love the kits because you save even more and get a good balance to start incorporating all the good everyday healthy habits, but whatever you choose, the greatest part is that YOU are in control. (My favorite enrollment kit is this one [INSERT LINK HERE] just in case you were wondering.)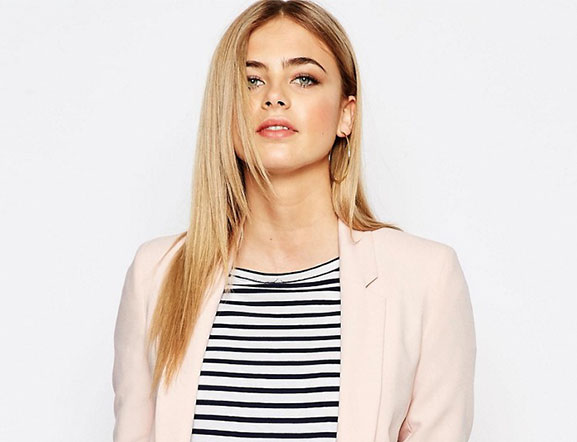 Review & Submit Your Order
Step 6: Estimated 30 seconds
Simply review your order, enter your payment information and submit -- that's it! You're on your way to everyday healthy habits that are natural, simple, affordable and feel so good!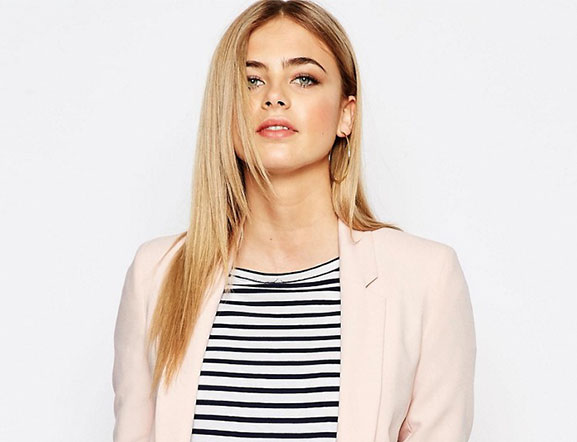 Step 7: Estimated... a lifetime of better living!
Once you've signed up, make sure you get on my weekly newsletter (if you don't already get it). I'll teach you all my doTERRA everyday healthy habits and quick fixes, keep you up-to-date on monthly sales and make sure you're getting the most out of your new adventure!